Who We Are…
The REPRO Center operates from a 27,000 square foot facility located in Cleveland, Ohio, providing printing, direct mail, kitting and warehousing services.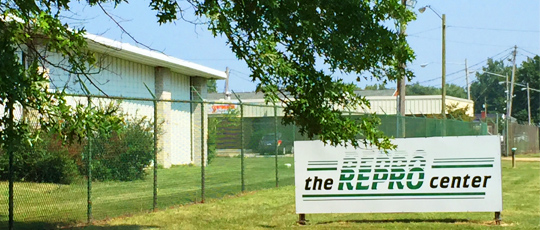 Our clients range from leading national print brokers to world-renowned health care organizations, law firms, universities and professional associations. Independent graphic designers, trainers and consultants find The REPRO Center to be a friendly, responsive partner for all of their print and kitting projects.
In today's digital society, materials seldom get printed and then sit on a shelf waiting for someone to ask for them.  Typically, material is developed for a specific situation, printed to meet that need and used immediately.  This is The REPRO Center's specialty!  We understand the concepts of "just-in-time" and "at need" printing, and specialize in servicing clients' time-sensitive, ever-changing, fast-paced needs.